---
Ball/Bull Nose Tools for high precision milling and excellent surface finishing



IDI H series are designed for hardened steel die and mold finishing. The main purpose is to provide ultra-high precision profile tools with long tool life and high milling efficiency for the most demanding machining conditions. To achieve this goal, we engineered MGW (Minimum Grinding Wheel) geometry to minimize grinding wheel variations during mass production. On all tools, ball and corner radius, every flute is composed of two grinding surfaces, and two only. Each surface was ground twice, roughing and finishing. This delicate grinding method assures minimum profile deterioration during long batch grinding processes.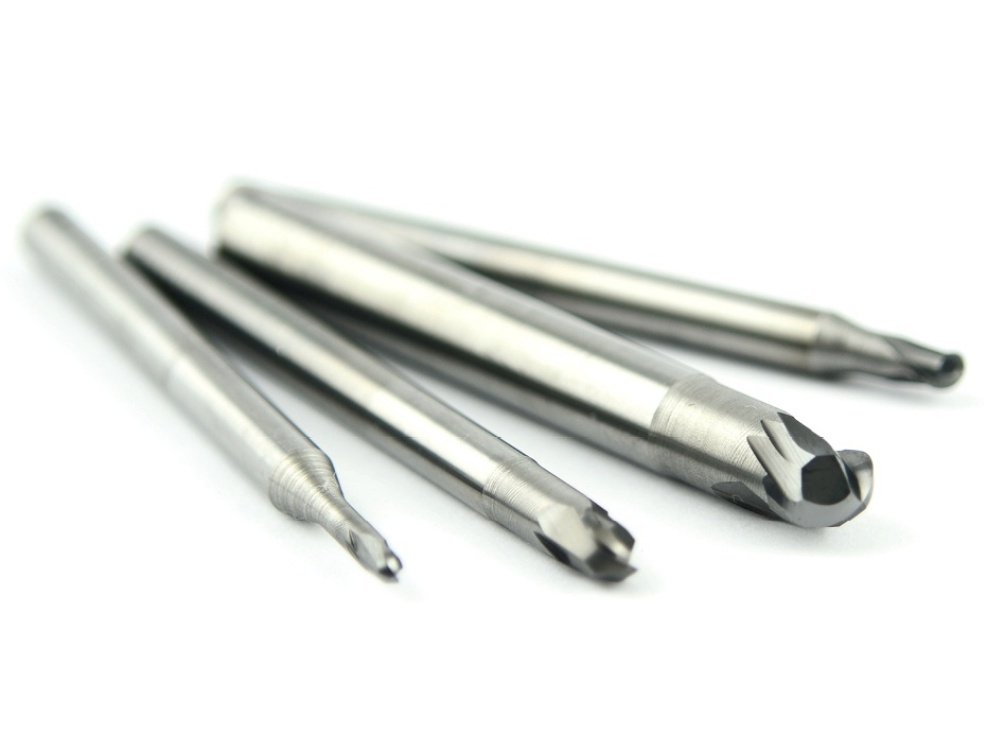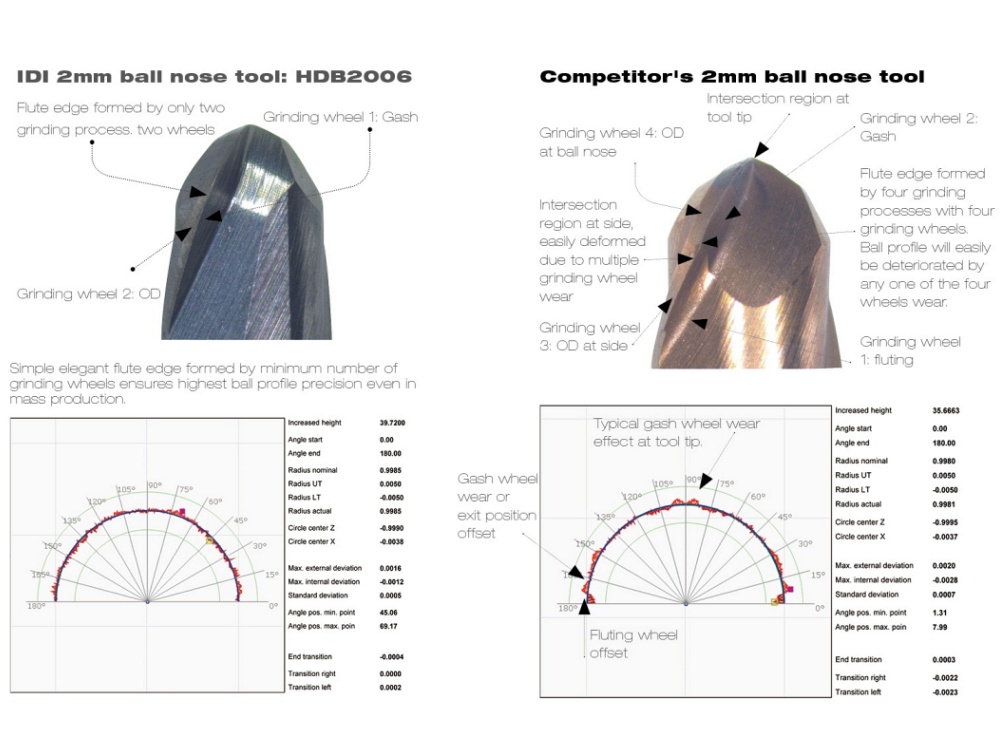 A high performance unique ultrafine carbide material is used to provide superior hardness and toughness to avoid any chipping during high speed milling. Stub tapered flutes and special ball tip shape, combined with sharp and pretreated edges, provide the most stable machining conditions for high cutting speed and excellent surface finish.




Tool grinding---temperature and profile precision
All IDI hard milling tools are ground by direct-motor- drive grinding machines with granite structures which ensure zero back lash and high damping ratio. Unlike big tool grinding shops that put all machines in one facility, IDI puts every two grinding machines in one cell where temperature is tightly controlled within ±1oC and the coolant is controlled within ± 0.1oC. Every tool edge grinding is composed of both roughing and finishing steps that make sure there is no internal stress within the carbide so that the tool won't chip after high temperature coating process and also maintain ultra-high profile precision in mass production process.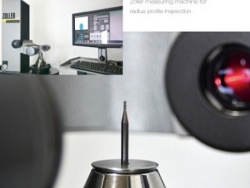 Tool monitoring and tracing---every details
Having an excellent facility and grinding machine is not enough. Carbide material and tool geometry must be monitored during every process. From carbide laser mark for material tracking to run out and diameter check, every detail is monitored during the whole process. All tools will be inspected after coating before putting on the shelf.

Delicate flute edge preparation and polishing



The pre- and post-treatment of cutting edge and coating surface is crucial for tool life and cut surface roughness. The key factor is not only to do it but also to monitor the process and keep every detail within anticipated tolerance. IDI uses state-of-the-art microscope and edge rounding measuring machine to make sure every batch of the tools stay at exactly what we need.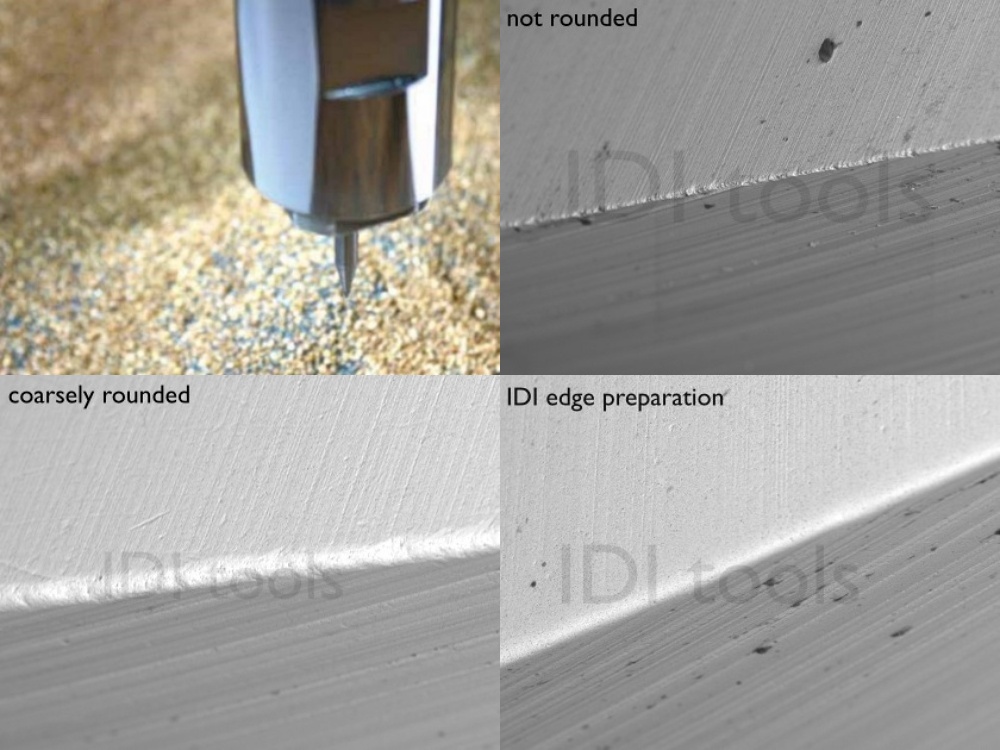 Droplet after coating is one of the main sources of cutting friction. One must use polishing method very carefully to remove most of the droplets without tearing off the coating itself. A good polished tool surface can increase tool life by 20%. IDI's polishing process ensures your cut surface smooth and shiny without any risk of scrapping of your high-value mold core.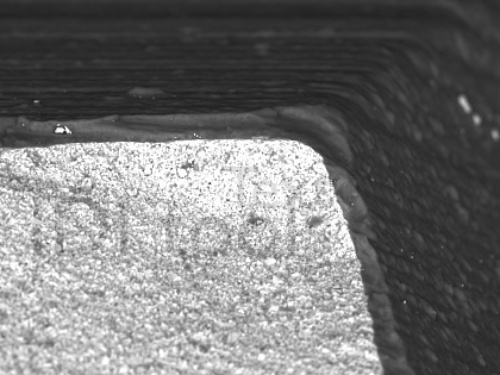 BLA coating for hard milling
BLA coating, done in Europe, is a state-of-the-art coating solution specially designed for hardened steel milling up to HRC65. Not like other tool maker coating AlTiSiN only, we also added other elements for resisting high temperature. By implementing an intensive and special pre-treatment and post polishing process, our tooling offers excellent coating adhesion and very low surface friction. In addition, the high hardness and heat resistant coating structure and polished surface provide excellent heat dissipation, chip removal efficiency and high edge stability.
Tapered flute edge prevents side scrapping on small draft angle walls during finishing. Too long tool overhang? No problem! We have exactly the tool reach you need. Standard reach every 1mm for tools above 0.8mm(include) and every 0.5mm for tools between 0.2mm to 0.76mm.
Check out our metric and imperial system hard milling tools for your die and mold finishing process.